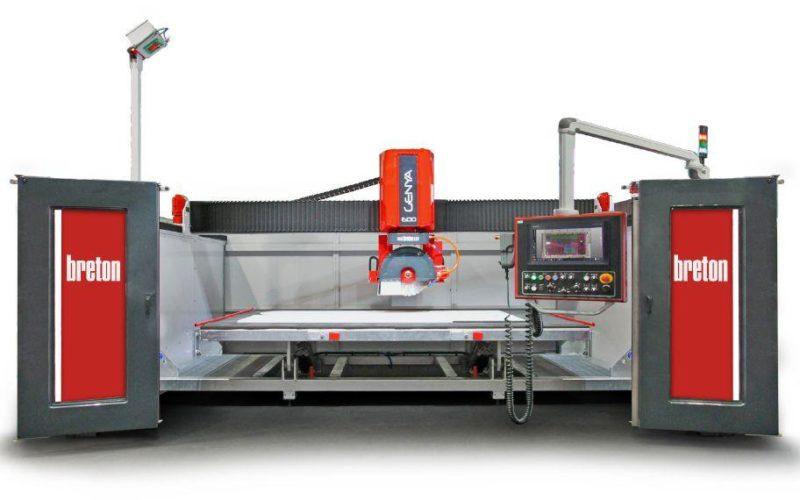 Breton S.p.A. is a global leading company manufacturing machines to process natural stone and metals as well as compound stone processing plants.
Its headquarters are in Castello di Godego, Veneto, but the firm is operating worldwide.
Breton S.p.A counts more than 900 employees, 7 branches abroad and a 200-million-Euro annual turnover.
Yhteystiedot
Via Garibaldi, 27
31030 Castello di Godego, Treviso
Italy
+39 04237691
Yhteyshenkilö Suomessa:
Johan Lindholm
+358 400 633 595
kalakivi@hotmail.com